Adults
Integrated Care Concepts and Consultation believes that wellbeing, recovery, and healing are not destinations but rather journeys that we undertake to find our own paths. That's why we take the time to get to know you and where you are on your healing journey before offering an integrated, personalized care plan. We take this approach because there truly is no one-size-fits-all approach to mental health care.
Modalities and Specialties for Adults
Classes & Events for Adults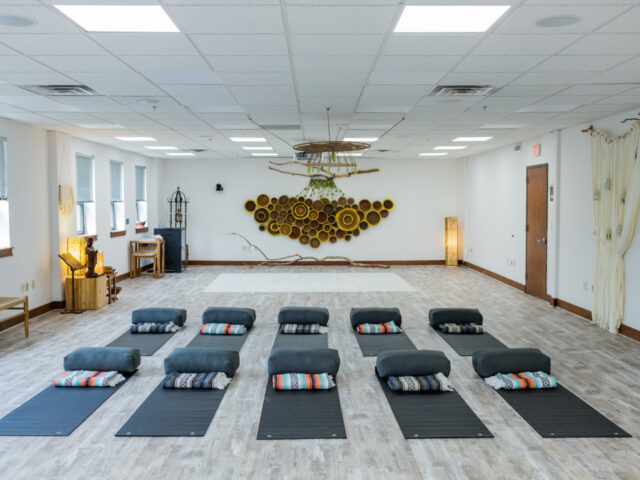 Give us a call to learn how we can help you find your inner peace.