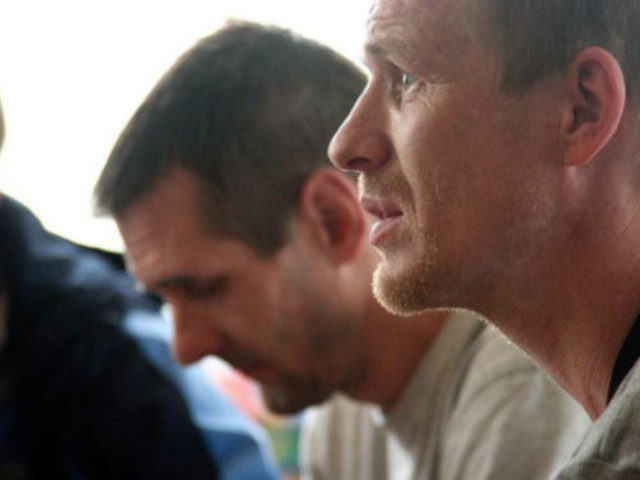 For Adults
We encourage our clients to accept themselves as they are even as we help them develop the capacity for post-traumatic growth. The program is founded on compassionate, evidence-based care, with traditional DBT techniques.
Expert monitoring & regulation of co-occurring conditions, including substance abuse, eating disorders, self-harm, and other
emotionally dysregulated behaviors/traumas.
Premium DBT treatment protocols: skills group, mind/body program, individual therapy, phone coaching, take-home assignments.
Coordination with ICC&C's complete continuum of care, from psychiatric evaluation to medication management.
Insurance accepted.