Group Therapy
Integrated Co-Occurring Clinical & Holistic Group Services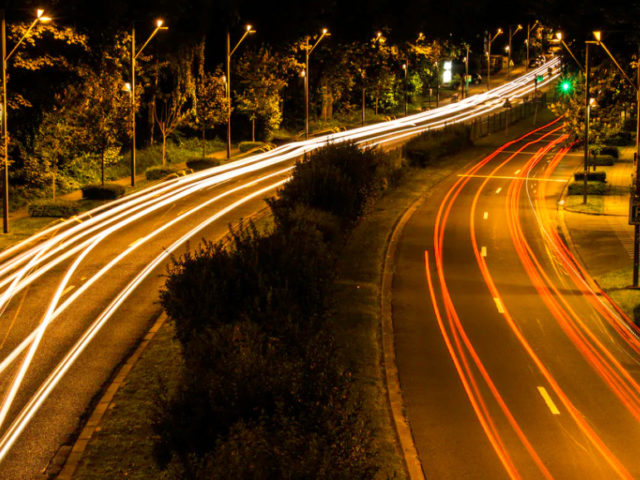 For Adults and Teens
Recovery is a journey that requires time, endurance, and strength. It can begin before there is a need for traditional services, or after an intervention to intensive treatment services. Whatever path a person chooses, there are wounds that need to heal. There is still the need to address the scars of shared suffering.
Integrated Co-Occurring Services honors the profound sense of hurt that accompanies substance use. The program is designed to reconnect mind, body, and spirit, to reclaim humanity that's been traumatized by forces that were once beyond the patient's control. Our program focuses on post-traumatic growth, not on mistakes made, time lost, or relationships ruined. Achievement after deep despair and dysfunction is possible; it's the core objective of our treatment.
Our unique program includes:
Weekly outpatient groups and/or individual sessions
Relapse prevention/drug-free/harm reduction groups
All inclusive of yoga and meditation instruction
Adult and Adolescent services provided
Substance Use Assessment
Clinicians advise participants on crisis planning, community resources, and other support strategies
Family Sessions
Coordination between substance use and behavioral health clinicians
Most insurance accepted.