Integrated School Services
For Adults and Teens
Integrated Care Concepts and Consultation offers professional development for educators, integrated school services, learning sessions for students, and expert-led training for families and communities as part of our comprehensive and customizable Integrated School Services approach.
Who We Are
Integrated Care Concepts and Consultation, LLC, is a clinical organization that has been a pioneer in the use of mindfulness-based technologies and approaches in supporting the wellness and recovery of individuals, families, and organizations for the last 15 years.
We're also the first practice in New Jersey to provide a comprehensive Integrated Mental Health treatment model, incorporating traditional psychiatric and psychotherapeutic care combined with evidence-based Mind/Body approaches.
We use innovative treatment concepts to provide integrated care solutions for individuals, families, professionals, agencies, and communities.
Integrated Care Concepts and Consultation is a proud member of ASAP-NJ.
How We Help
We offer an array of services, social-emotional learning sessions, and training for school districts and individual school communities.
Each set of offerings is tailored to the specific needs of the school communities we serve and we take time to meet with Directors of Guidance, School Administrators, and other stakeholders to ensure that we're providing the best possible support for the challenges you face and the goals you desire to achieve.
A Multimodal, Multi-Level Approach to Mental Health and Wellbeing
Our services and training programs support students, educators and staff, parents and guardians, and the communities in which our schools reside.
For Students

We explore mindfulness in a practical, applicable, and easy to understand way so that students aren't simply exposed to these concepts, they can apply them to their everyday lives and see the transformative power of these practices in the ways they interact with peers and achieve their goals.

We also teach distress tolerance, interpersonal, and emotional regulation skills so that the adaptive processing of emotion becomes part of how students interact with one another and the world around them.

And we deliver these skills in a myriad of ways through a set of lessons designed to engage and educate students as they are given opportunities to apply those skills to everyday life.

To begin planning your student support sessions for the school year, give our team a call at 732.858.5432.

For Educators and Staff

ICCC is proud to offer professional development training designed to help teachers understand and implement supportive strategies with their students.

These training opportunities ensure that educators can continue to promote healthy social, psychological, and personal growth.

Whether you'd like your school community to explore the unique challenges for adolescents in the 21st century, want to support those stakeholders who navigate school refusal, hope to offer guidance for those who help students navigate loss and grief, or you'd like to give your teachers a toolbox full of mindfulness techniques to use in the classroom and their own lives, our training opportunities can give you the resources to accomplish those goals and many more.

To explore how Integrated Care Concepts and Consultation can support your school's educators and staff, call us at 732.858.5432.

For Parents, Guardians, and Your Community

Integrated Care Concepts and Consultation offers customized one-hour parent/community night programs to align with the SEL student training your administrative team selects. (These programs can also be offered in ESL formats.)

ICCC will work with your team to create interactive and experiential activities to ensure the parent/community can serve to reinforce the SEL skills being provided to the students.

Ready to learn more? Connect with us by phone at 732.858.5432.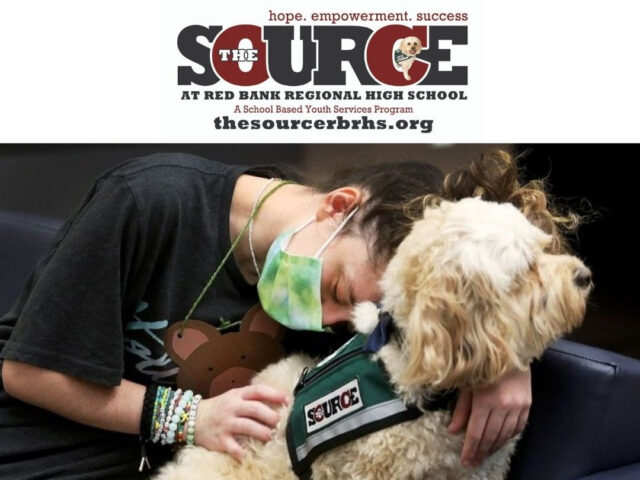 The Source at Red Bank Regional High School
Integrated School Services provides counseling services in a satellite location on the RBR campus. Our clinicians work with RBR students during school hours to provide them with additional support services and therapeutic recommendations. Additionally, Integrated School Services is excited to extend into the Latinx community of Red Bank by presenting monthly parent nights for community members.
Learn More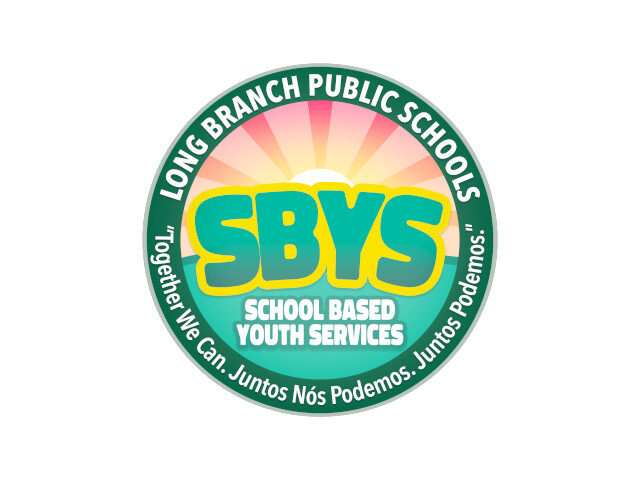 Long Branch Public Schools, School Based Youth Services Team
Integrated School Services is partnered with the Long Branch Public Schools, School Based Youth Services Team. In collaboration with the Middle School and High School programs, Integrated clinicians provide individual counseling services to the children of the Long Branch Community. In addition, our clinicians run open groups during student lunch periods and teach Social Emotional Learning skills in the classroom.
Learn More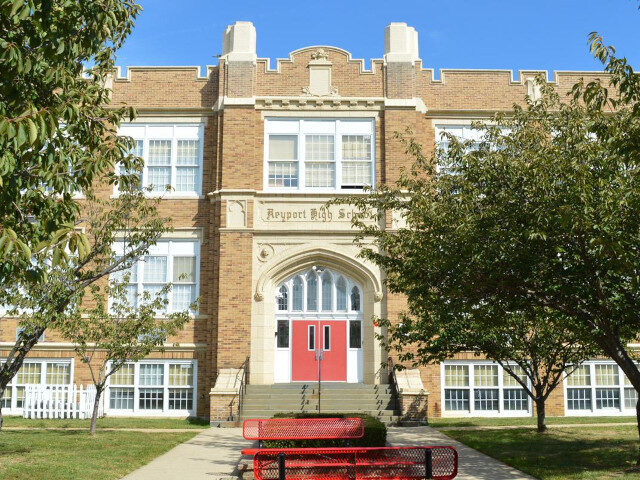 Keyport School District
Integrated staff will be housed within the district to provide access to much needed wellness resources for staff and students.
On-Site Support
School communities often have needs beyond the training and SEL sessions. And so our experienced team can help to support or replace your current school-based mental health services.
Our fee-for-service model allows you to have access to a truly comprehensive continuum of integrated mental health care in your school building.
From assessment to individual, group, and family therapy, we can help support your students and families.
In addition, we can provide referral services and can collaborate with your specific needs to build out the perfect set of services for optimum outcomes.
To explore on-site opportunities for your school or district, give us a call at 732.858.5432.
To learn how Integrated Care Concepts and Consultation is addressing the needs of students, educators, and communities as they face the challenges brought on by the pandemic, fill out the form below to be emailed our presentation.
Call now to get Integrated… and schedule.