Mind-Body for Adults
As we age, our relationship with our body changes, but the power of our body to support our healing journey remains.
The Integrated Care Concepts and Consultation approach to Mind-Body treatment modalities is one that encourages access to and the use of techniques that are backed by research and supportive of the goals our clients set in consultation with their treatment team.
For some clients that means art therapy, LifeForce Yoga, Equine Therapy, or access to our Integrated At Work Program (Designed to provide corporate and professional spaces with mindfulness and wellness programming that encourages wellbeing). For others, it may mean group therapy, Dialectical Behavioral Therapy, or Trauma Sensitive Yoga.
No matter which approach suits your needs, you'll find your path to healing and recovery.
Mind-Body Groups for Adults
Mind-Body Classes & Events for Adults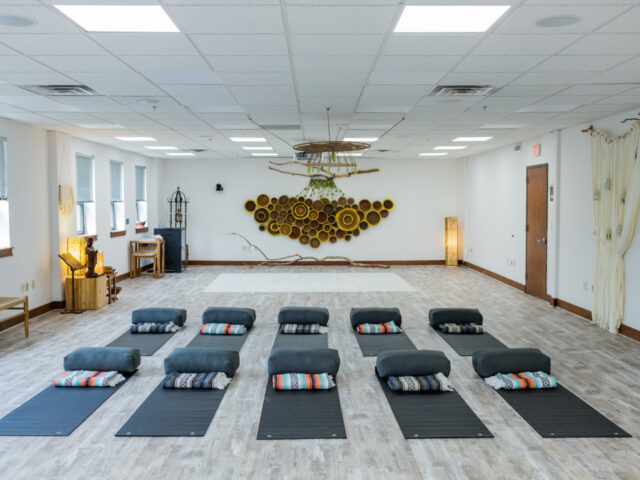 Call our office today to start harnessing the healing power of your own mind-body connection.